In 1996 Pokémon Red and Blue introduced an interesting way to use Game Boy cables. While most titles back then used cables for competing with others, Pokemon let players exchange characters. This feature added a new way of collecting Pokemons and filling the Pokedex, one of the game's goals. It encouraged players to communicate with each other, negotiating which Pokemon they want and to trade.
Most of the discussion with cloud gaming seems to focus on how to stream existing titles. But if we can develop fresh new gaming experiences that can only be done with cloud technology, the gaming industry may enter a new generation, creating growth opportunities for game publishers and developers.
Gaming experiences are different between devices
Entertainment streaming services usually provide the same experiences across devices, whether it is a video or music. The content is the same among devices, letting users enjoy continuously. The action required is the same, where users push the play button for any device.
It is tempting to think that cloud games will follow the same path, but games are interactive. Each time you play you experience different stories, results and emotions. When you play with different types of physical interfaces such as controllers and touch screens, the experiences are also different. The player's experience is unique every time, for every device.
Cloud gaming can bring diverse experiences together. As a result, game markets separated by smartphones, consoles and PCs may combine, and bring further growth to the industry. But in order to do this, we need to create cloud native gaming experiences. The keyword is asymmetric game design.
Combining controller games and touch display games
In a board game called Scotland Yard, one player runs away as Mr X, while others up to 5 team up as police to catch him. Mr X and the police have different goals, information and tools to play within a single game. The game is asymmetric.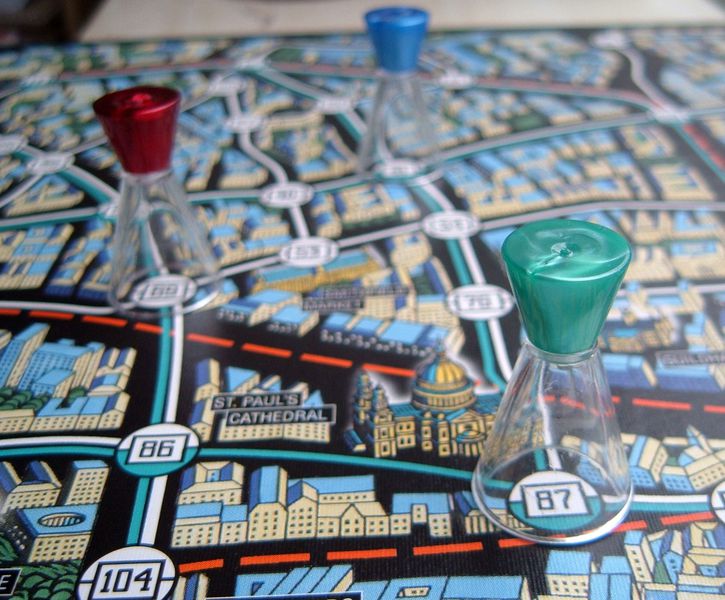 With cloud gaming, game developers can craft different types of experiences between devices within a single game. Players with controllers may compete or cooperate with each other, while players with touch displays might locate or hide items and enemies real time. The game inevitably becomes asymmetric, if you design a unique cloud native experience like this.
Asymmetric game design is nothing new. Nintendo has claimed asymmetric game play as one of the key factors for the Wii U in 2012. Games like Dead by Daylight provide asymmetrical multiplayer (4vs1).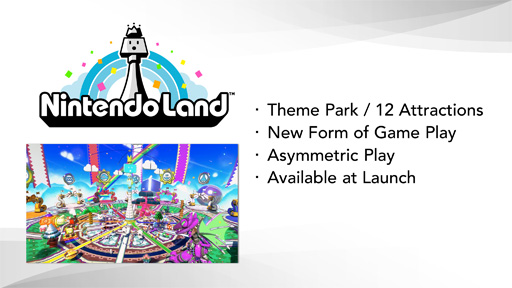 Titles like Minecraft, PUBG and Fortnite partly combine players between devices, called cross platform. But while these titles let different platforms' players join together, the experiences are exactly the same whether you are playing with a controller or a touchscreen.
Asymmetric game play will have a much bigger impact when applied across devices and platforms. Games for controllers and games for smartphones offer different kinds of experience, and these users never had a chance to play the same game together. Combining these players can create new experiences leading to new businesses for game developers.
Am I the only one who thinks this is a huge opportunity?
Creating a cloud native gaming experience
In 1996, the Game Boy was at the end of the hardware lifecycle. But Pokemon regenerated demand, by adapting new game design ideas using existing technologies.
Technology for streaming games already exists. The idea of asymmetrical game design is not new. Now it is the developers' turn to create cloud native experiences, adapt suitable business models, and produce a new gaming market.